Previous Loddon Plains Landcare Network Projects
Salisbury West Connection corridor project (2021-23)
Salisbury West Landholders, Salisbury West landcare group and LPLN designed and implemented shelterbelts on farms to create Habitat corridors between the Loddon River and Mt Korong through key habitat linkages of the Powlett Swamp and Hope creek
Calivil Creek Black box Restoration project (20
15)
restoring ecosystemservices through the reintroduction of riparian habitat on the Calivil Creek. Increasing the extent of Riverine Chenopod Woodland to improve the connectivity along the riparian zone of the creek. Works include fencing out stock and revegetation with Black Box (Eucalyptus largiflorens) and indigenous understory flora.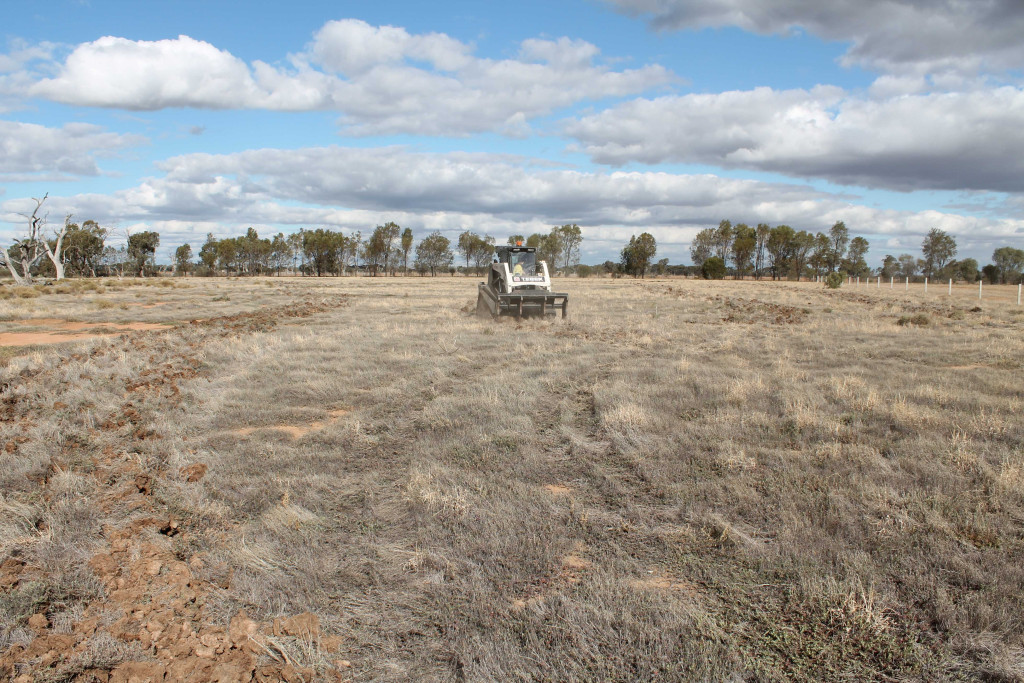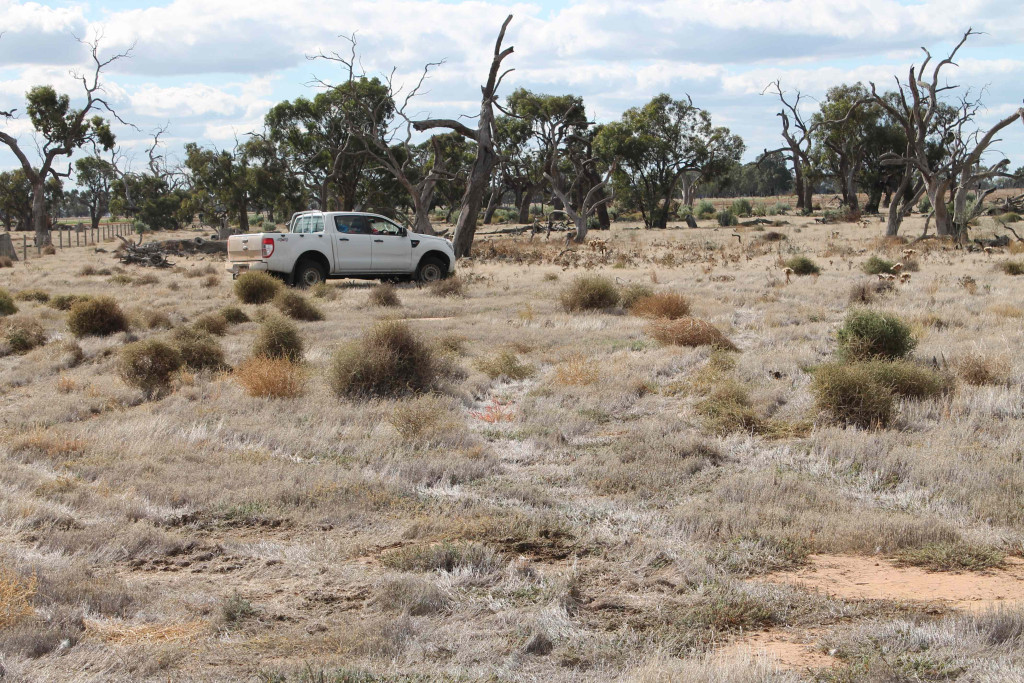 Terrick Terrick-Kow Swamp Project
enhancing creeks and habitat through corridor connections along the Bendigo Creek between Terrick Terrick National Park and the Nationally significant Kow Swamp through planting of more than 500 trees, direct seeding and fencing of 2km.
Workshop and Education Series (2016)
Topics included Bird watching, landscape restoration and sustainable Agriculture featuring Expert speakers relevant to the local Community.
Mapping and technology Workshops (2017)
Teaching use of Nature share and Avenza Mapping to participants using tablets


. 
Landscape change in the Upper Loddon

 

Catchment (2015)
Green Army project withLPLN and partner organisations in a joint effort across the area from Wedderburn and Castlemaine.