Loddon Plains Landcare Network have considerable experience in all on-ground works functions and has established capability to deliver these works to the region through an on-ground work crew.
The organisation can provide specialised knowledge and on ground delivery in revegetation, farm planning, weed and vertebrate pest control, sustainable and regenerative agriculture and drone and aerial programs utilising over a decade of experience in delivering projects in the Loddon region. 
To enquire about LPLN services, please contact Danny Pettingill, Manager Operations & Projects on 0490 412 430
Environmental and Farm assessment and planning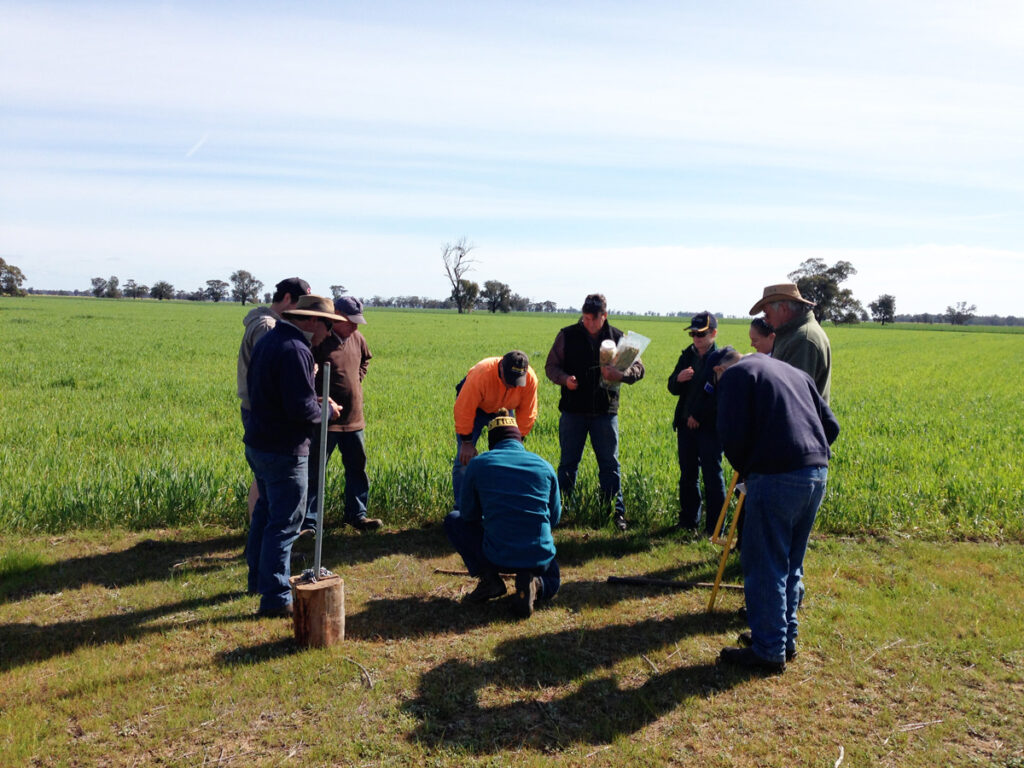 LPLN can provide specialist planning and assessment services for private and public land, including:
Property planning for revegetation, planting and property restoration
Weed management plans
Flora and fauna surveys
Soil assessments and testing
Farm planning for rotational grazing, vegetation management, transition to sustainable and regenerative practices
Perenial fodder systems 
Revegetation is what Landcare does best, LPLN can provide specialised knowledge and delivery services of revegetation projects that align with project and landscape priorities utilising our developed species selection framework
Select and design using appropriate indigenous species
Site preparation
Direct seeding, planting and fencing
Appropriate design and delivery according to landscape sensitive to riparian, erosion, remnant and farm area requirements.  
Corridors and plantation projects
Carbon projects
Revegetation site maintenance and watering
Pest Plant and Animal Control and general on ground maintenance works
LPLN are Wheel cactus specialists and also have extensive experience in rabbit and fox control programs. We bring this experience into all pest plant and animal projects, delivering the following services:
Wheel cactus control and management
Pest plant and animal management plans and assessments
General weed control including spraying, injection, hand weeding and novel control methods where required for sensitive landscape management
Rabbit and fox control programs on farm and landscape scale
Drone services and mapping
LPLN has the capability to provide extensive, fully licensed and insured specialised drone services to projects. Drones are rapidly playing a crucial part in landscape managements projects, providing a powerful tool in mapping, monitoring, documentation, vegetation management, pest plant control and planning applications.
LPLN can work with you to provide a robust drone program appropriate to project needs and outcomes, with services including:
Property and landscape mapping
Vegetation assessment
Agricultural assessment services (crop health, volumetric data, plantation tree assessment etc.)
GIS data collection
Project documentation
Monitoring for pest plant and animal impacts, erosion, vegetation cover
Project documentation
Landscape assessment
Farm and property planning
Fire and burning management and monitoring
Effectiveness monitoring (landscape management)
Regenerative Agriculture and Carbon Projects
LPLN can provide advice, planning and project consultation in regenerative agriculture and carbon based management plans including:
Soil management, testing, interpretation and assessment
Vegetation management including rotational grazing planning, cover cropping and vegetation management
Farm planning
Farm and property assessments specific to farming enterprise
 Integrated farm design support including managing for biodiversity, improving water cycles, managing vegetation cover and minimising off farm feed requirements, developing appropriate stocking plans, cover cropping programs etc.
Planting design for maximum farm benefit
Developing silvopasture systems with native and exotic species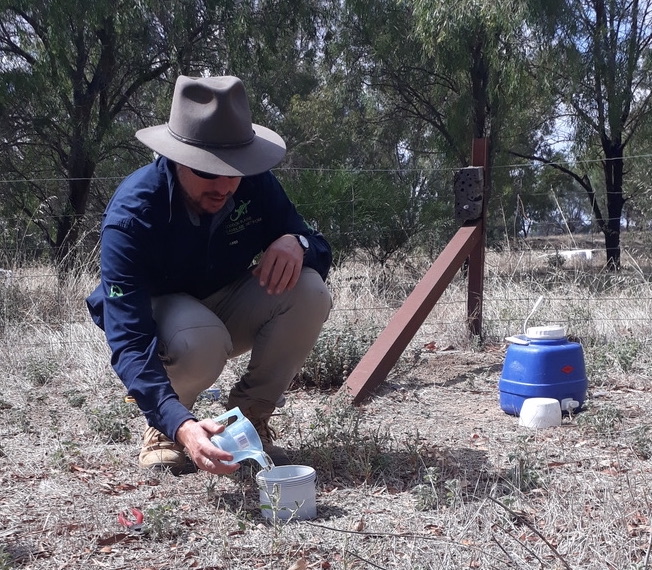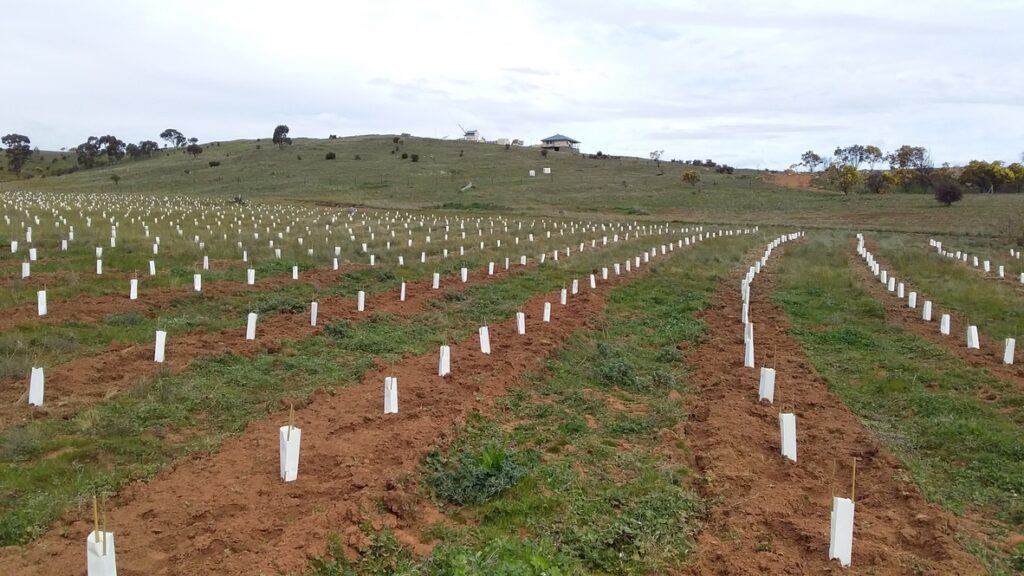 LPLN can provide specialised assistance in understanding, planning and delivering carbon based projects in soil and woody carbon including:
Delivering workshops
Providing initial assessments to identify where and how carbon might fit into a farming enterprise
Assisting in the development and delivery of a carbon program
Providing support to develop community and landscape-based carbon projects, aggregating landholders to maximise benefits in carbon, biodiversity and impact on landscape and market levels